Taking the family away for a break, then consider this special deal we have at Alexander apartments.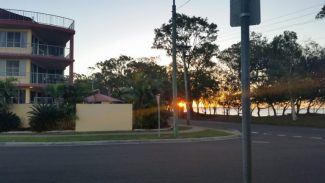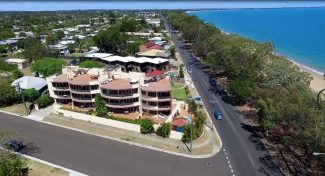 Use the booking button on the home page or call direct and book for more than five days and you will receive free use of the facilities we have onsite to help you make the most of your family vacation.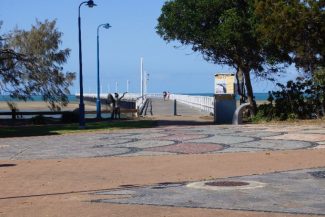 Our Bicycle arrangement is very popular with families, Hervey bay has some fantastic bike paths along the foreshore. You can stop along the way at some of the great eateries or parks and enjoy the wonderful scenery. Helmets and locks are provided, take a ride with the family to the water park, or head up to the pier for some breakfast.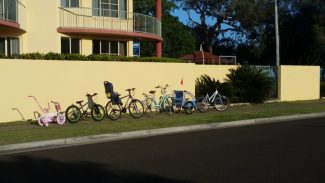 we have fishing rods a stand up paddle board (with seat), or beach cricket equipment available just to name a few, all free of charge if you book direct for a minimum of five days.
It's a hard life here so come and join us.